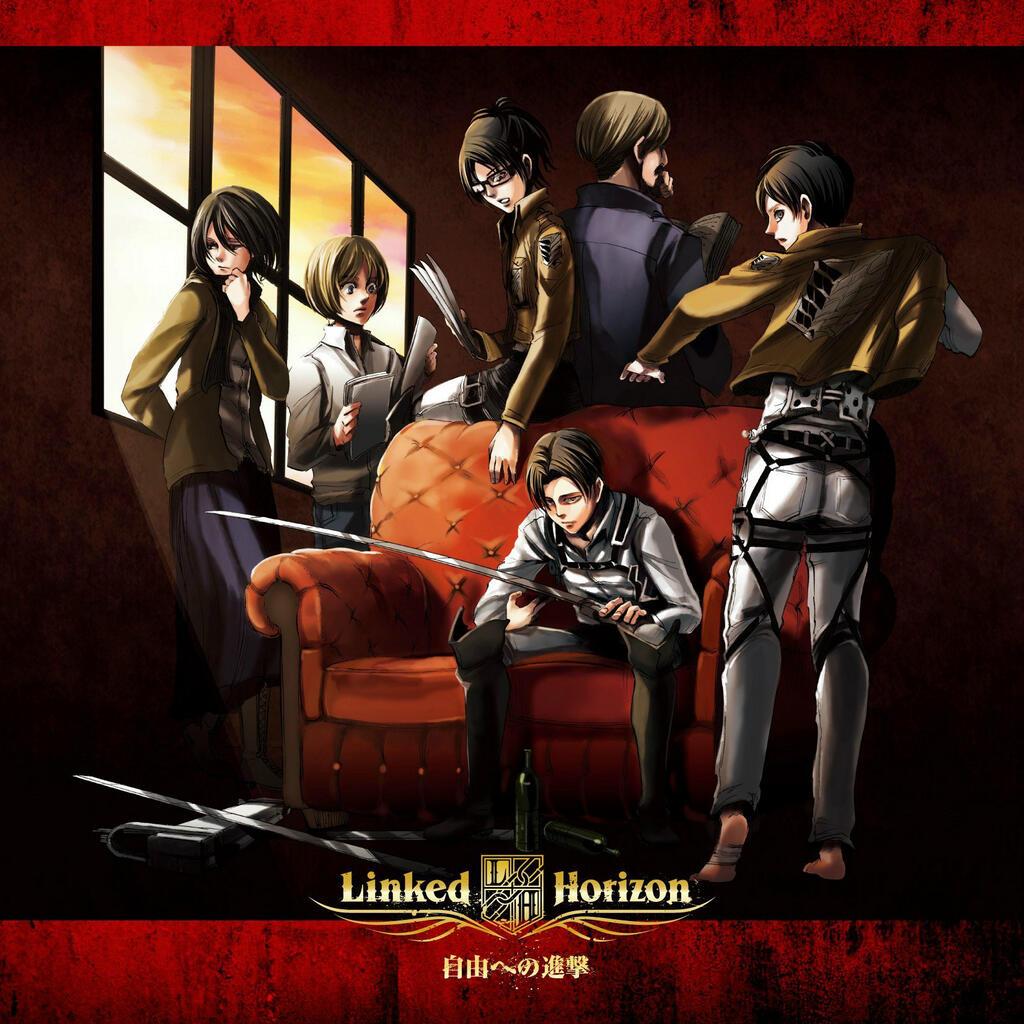 Ecco il testo di Summer di Calvin Harris. Il video è infondo alla pagina. Per questa canzone è disponibile la traduzione in italiano.
Wohlan Freie!
Jetzt hier ist an Sieg.
Dies ist der erste Gloria.
Wohlan Freie!
Feiern wir dieser Sieg Für den Sieges Kampf!`Muimina shideatta'
To… iwa senai
Saigo no hitori ni naru made…
Der feind ist grausam… Wir bringen…
Der feind ist riesig… Wir springe…
Ryoute ni wa Gloria utau no wa Degen senaka ni wa Flügel der Freiheit
Nigirishimeta ketsui wo inari mune ni kiri saku no wa Linie der Torheit sōkyuu o mau _ _
Flügel der Freiheit
Tori wa tobu tame ni sono kara o yabutte kita buzama ni ji o hau tame janaidaro?
Omae no tsubasa wa nani no tame ni aru kago no naka no sora wa sema sugirudaro?
Die Freiheit und der Tod. Die beiden sind Zwillinge.
Die Freiheit oder der Tod?
Unser Freund ist ein!
Nani no tame ni umarete kita no ka nante… komuzukashii koto wa wakaranaikedo…
Tatoe sore ga ayamachidatta to shite mo… nani no tame ni ikite iru ka wa wakaru…
Sore wa… rikutsu janai… sonzai… yue no `jiyuu'!
Kakusareta shinjitsu wa shougeki no koushida
Kono sa reta sono yami to hikari ni hisomu Degen
Kuzure sanu kotei kan'nen mayoi o dakinagara sore demo nao `jiyuu' e susume! ! !
Linker Weg? …Rechter Weg?
Na, ein Weg welcher ist?
Der Freund? Der Feind?
Mensch, Sie welche sind?
Ryoute ni wa Zornlied utau no wa Licht senaka ni wa Horizont der Freiheit
Sekai o tsunagu kusari wo onōno mune ni kanaderu no wa hinter von der Möglichkeit sōkyuu o mae _ _
Flügel der Freiheit